Commercial & Residential Audio Visual Systems Las Vegas
Commercial & Residential Audio Visual Systems Las Vegas
Commercial & Residential Audio Visual Systems Las Vegas
Fully Automated & Integrated Systems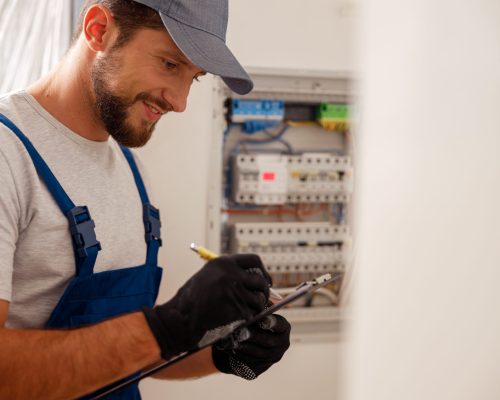 Streamlined design and installation process
We utilize the latest technology and reliable methods to guarantee excellent outcomes no matter the complexity of your project. Once we have finalized the design phase, our technicians will handle all installations with precision and care. At Ventura Integrated Systems, our mission is to provide unparalleled excellence – from designs and installations to customer service – so you can receive the perfect AV solution customized for your vision.
We offer comprehensive AV services including:
project design

configuration and installation

maintenance

repair

support
#1 Audiovisual Engineering & Design in Las Vegas Nevada
We take pride in our ability to effectively design, install, and maintain your audio-visual system, allowing you to enjoy the full capabilities of modern AV technology.  Ventura Integrated Systems is the premier provider of audio-visual solutions for commercial and residential locations in Las Vegas, Nevada and surrounding areas. We look forward to helping you create a unique and engaging audiovisual experience that will exceed all of your expectations.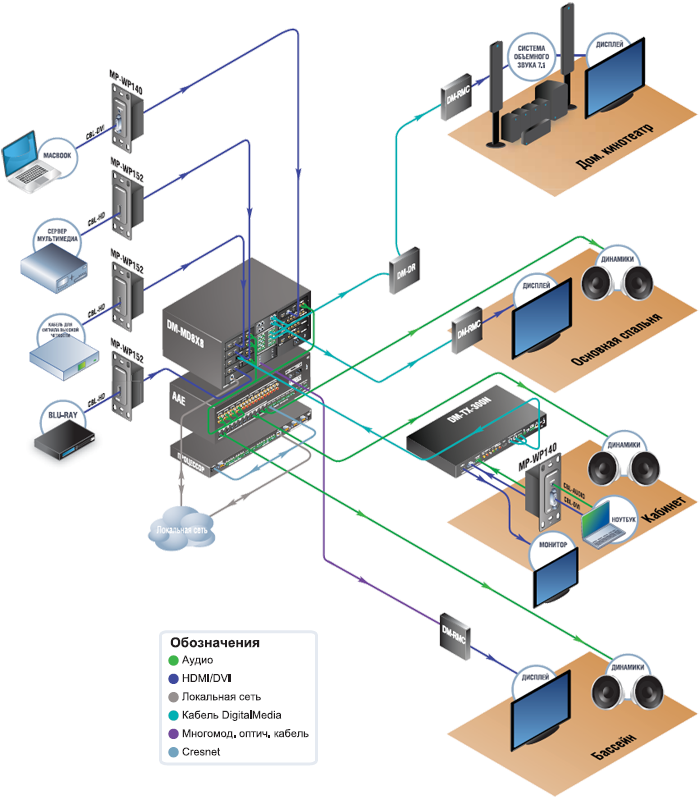 Elevate your spaces with cutting-edge AV solutions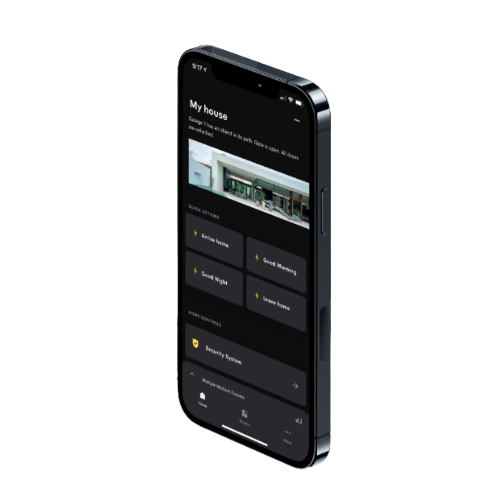 We work with industry leaders to provide state-of-the art technology for our clients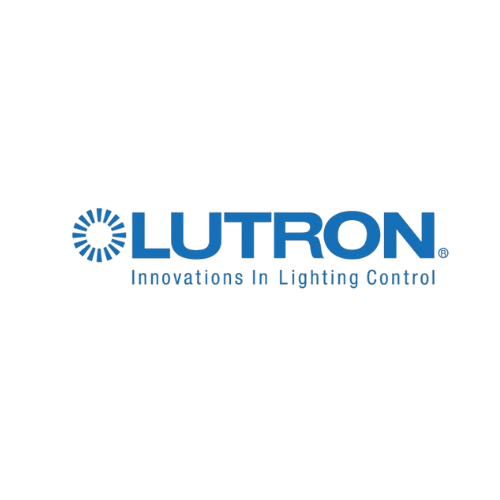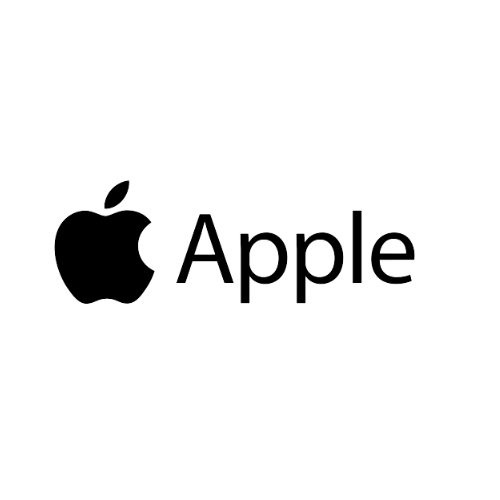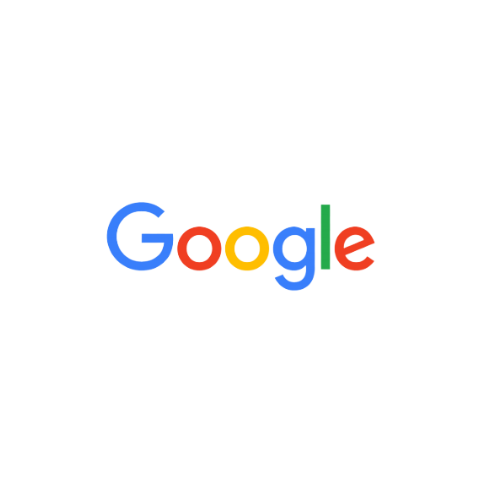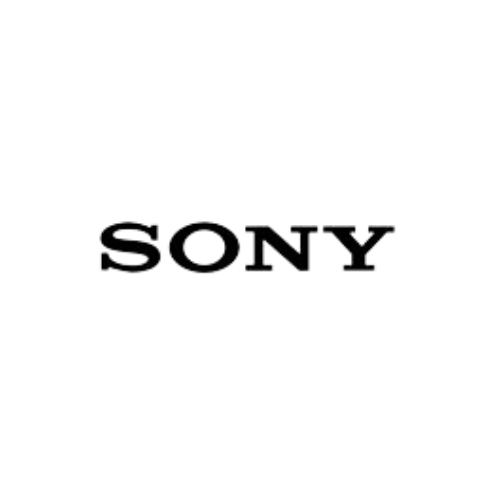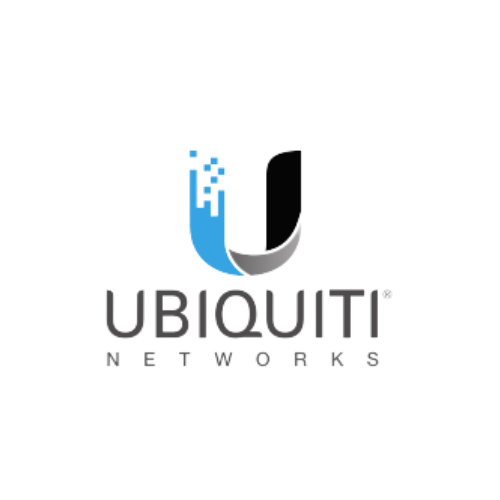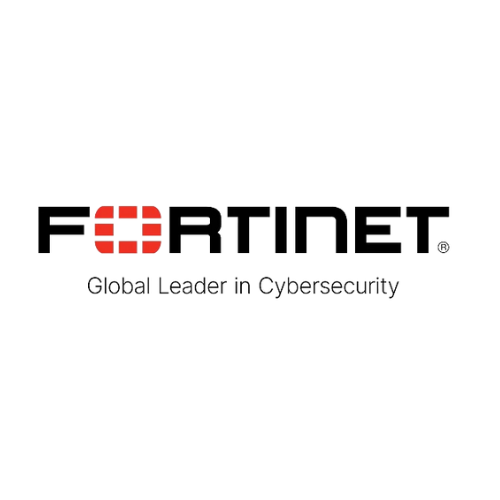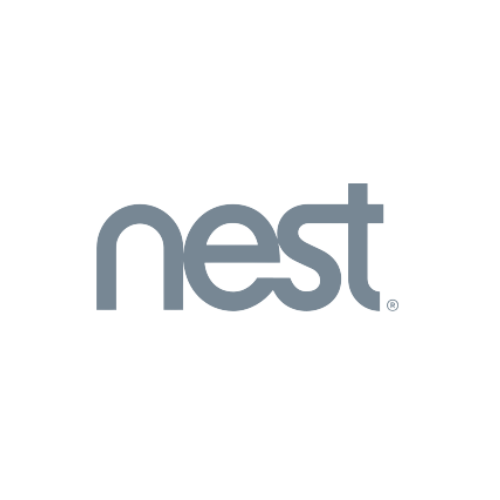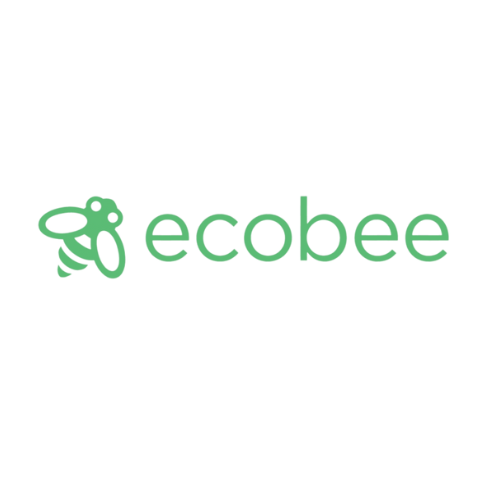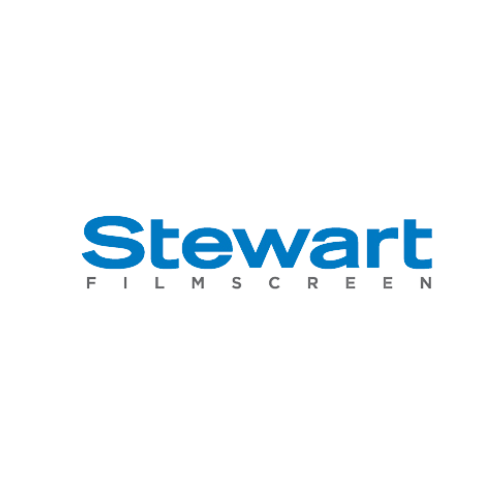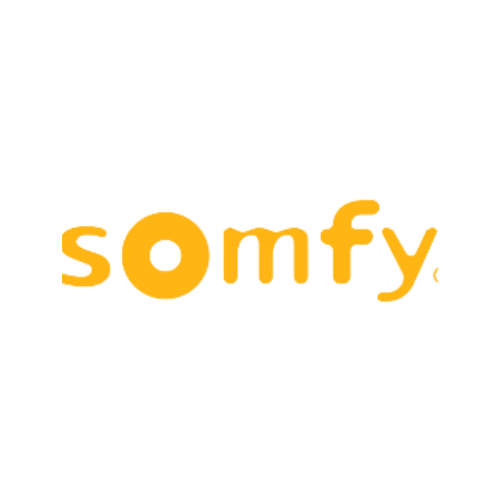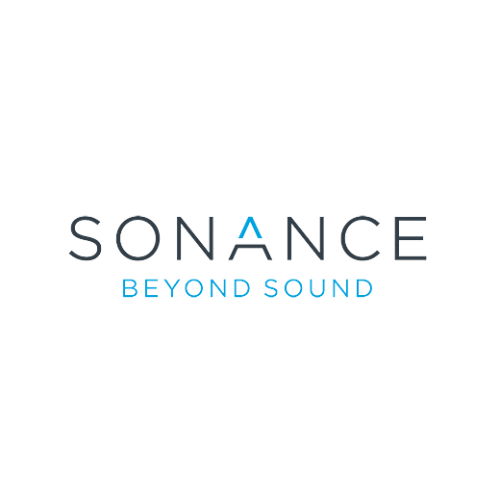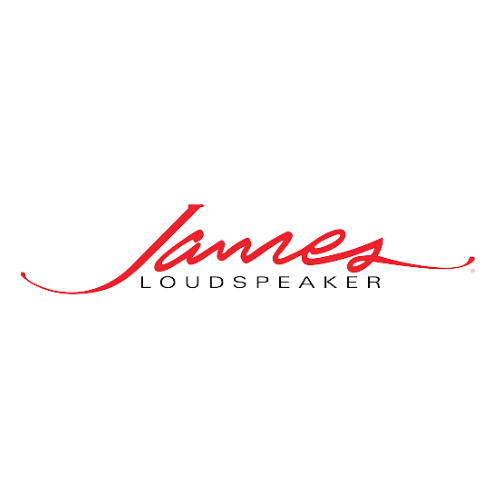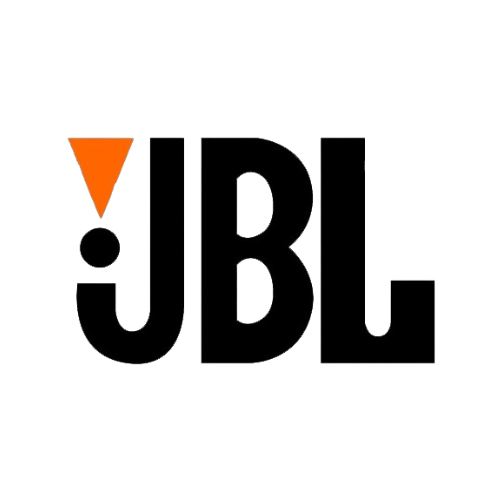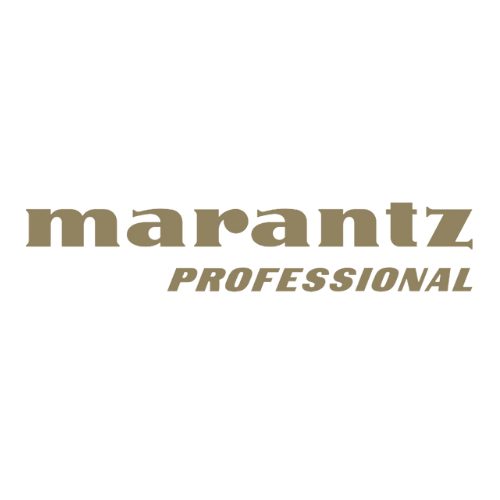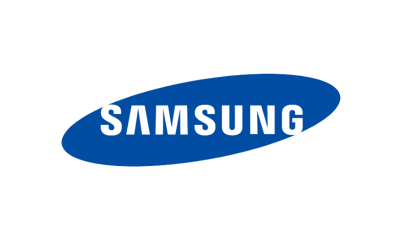 At Ventura Integrated Systems, we provide superior customer service, always delivering high-quality solutions on time and within budget. With 30+ years of experience in the audio-visual industry, you can trust us to build a reliable system that will take your business operations or home entertainment to the next level. Contact Ventura Integrated Systems today for a free consultation and estimate on your project.
Leave a message for more information about our free consultation