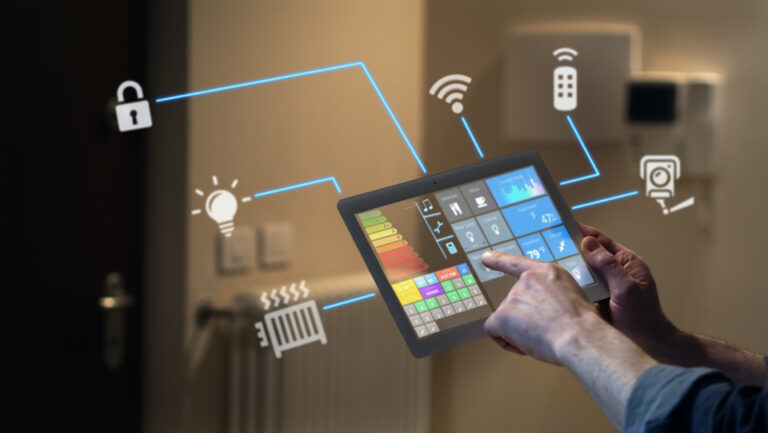 Modern smart home systems are designed to not only simplify your home technology but also anticipate your needs and react accordingly. With a home automation system, different parts of your smart home can work together seamlessly to provide solutions that enhance your living space and simplify your daily routine.
Our smart home solutions enable you to control your lights, thermostats, and security system individually, or with just a single press of a button. You can arm your alarm, turn off your lights, and adjust your thermostats to conserve energy, all from a central app or device.
Having a smart home can provide significant benefits: 
Convenience
Energy efficiency
Enhanced home security
Improved comfort and well-being
Increased property value
Automation of routine tasks
Home Automation Solutions
 We work with industry leaders to provide state-of-the art technology for our clients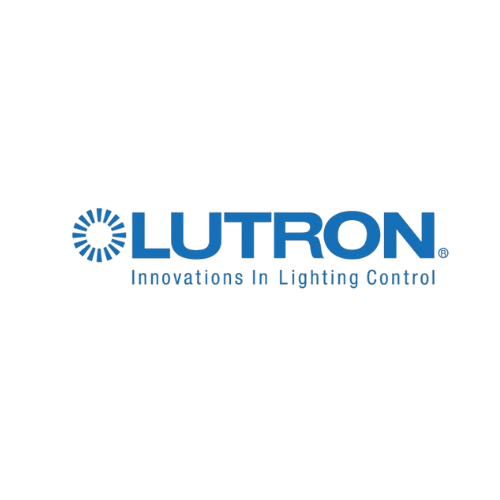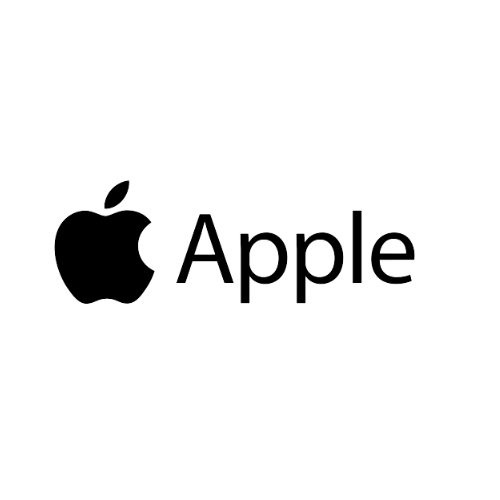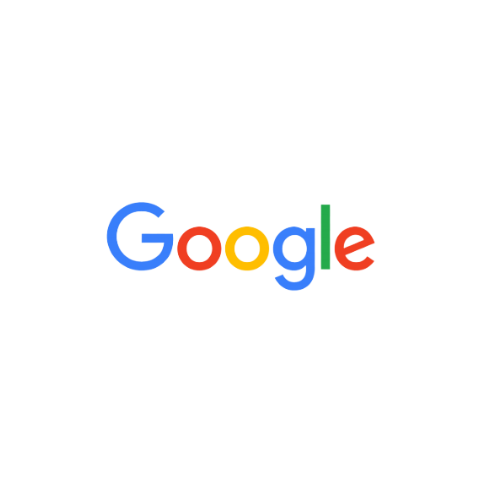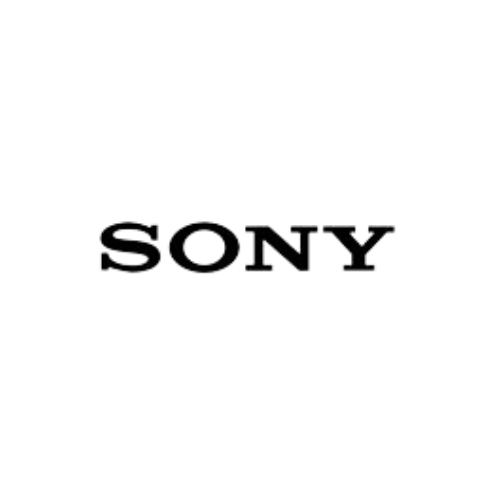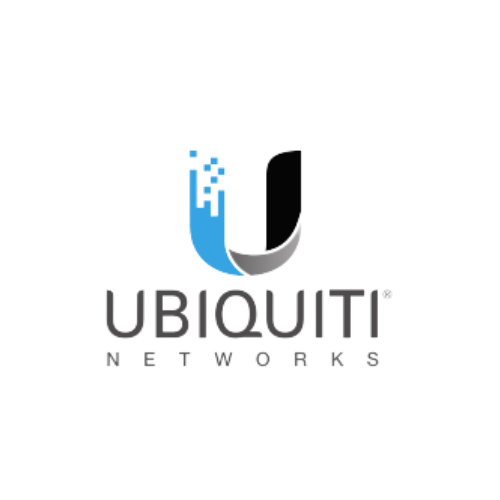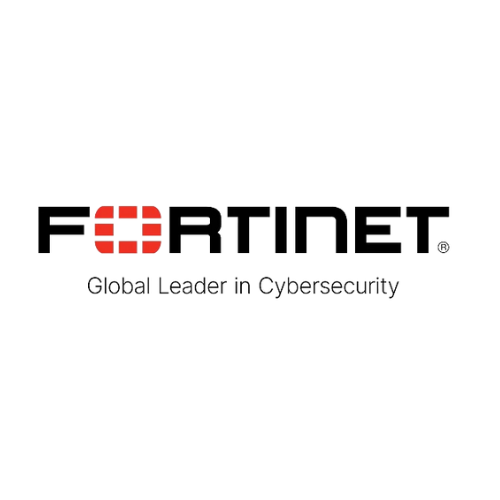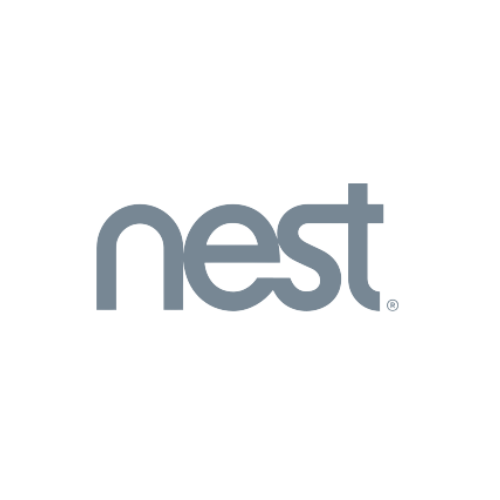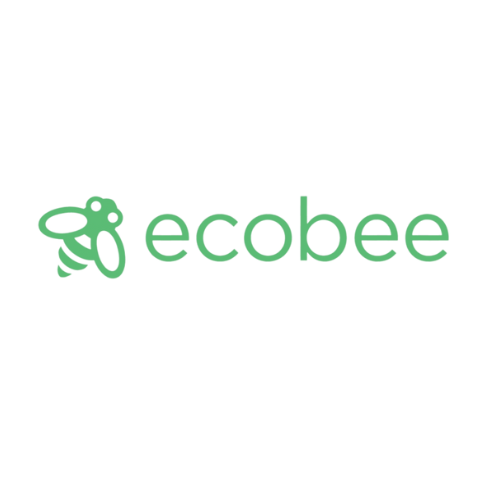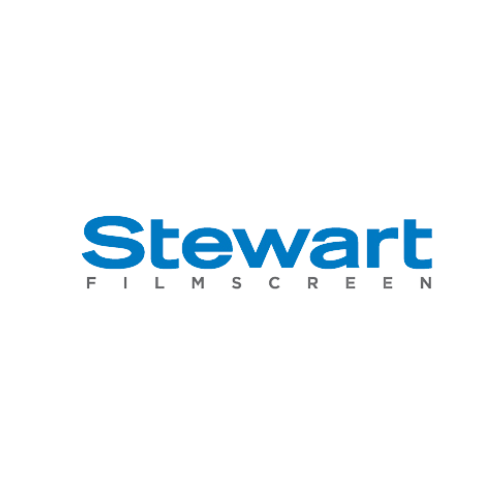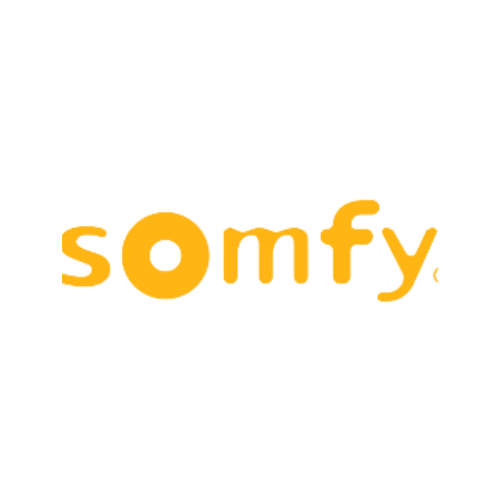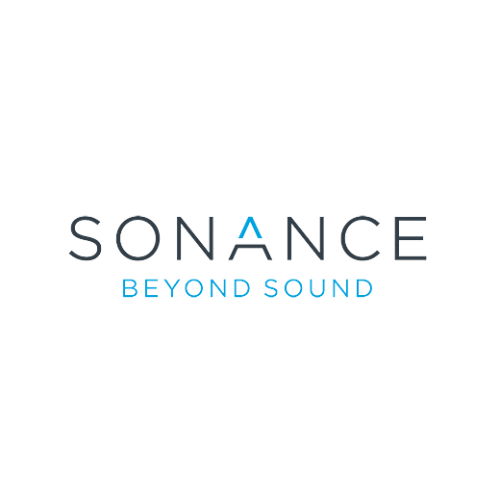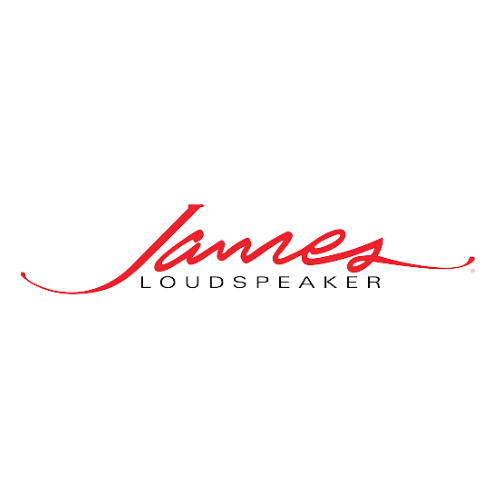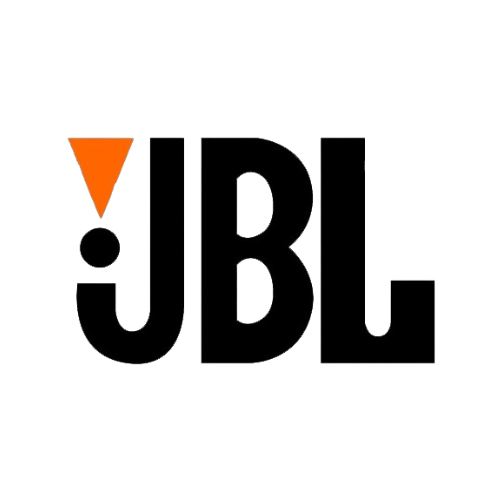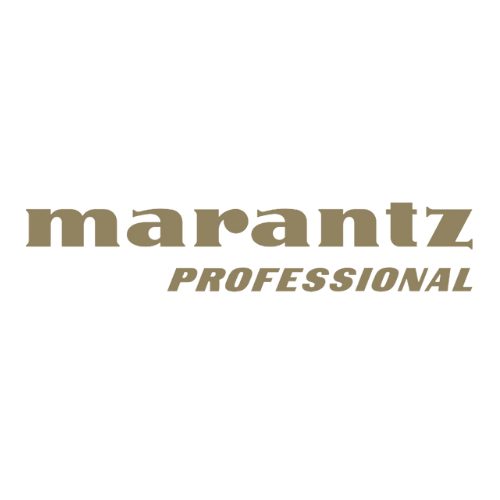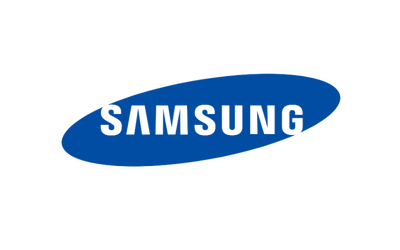 Using the latest technology available
Get the best in audio-visual systems with our range of products that utilize the latest technology available.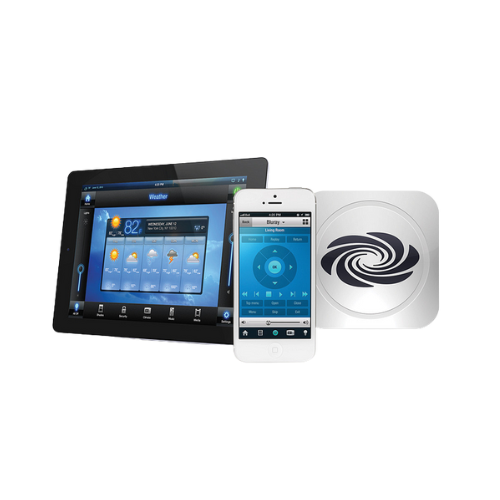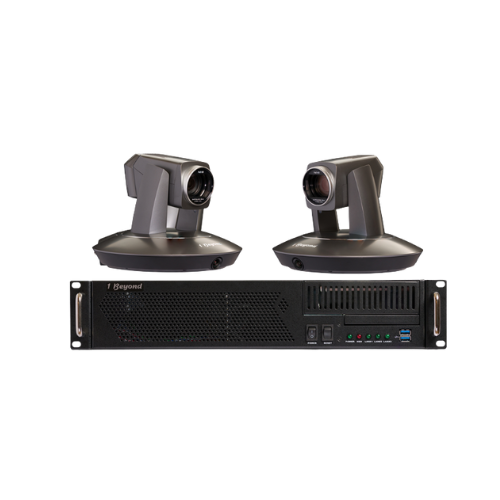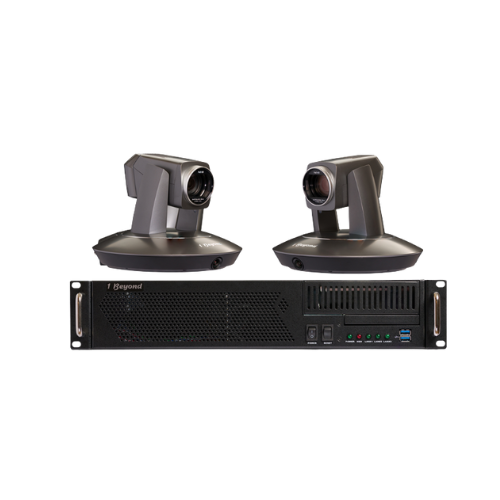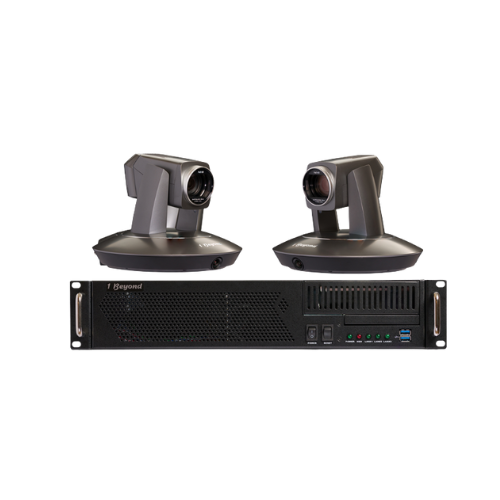 At Ventura Integrated Systems in Las Vegas, NV, we believe that technology should enhance your life, not complicate it. That's why we offer easy-to-use, reliable, and fully integrated home automation and business technology solutions that simplify your life and help you achieve your goals.
Smart homes are revolutionizing the way we live, bringing unparalleled convenience, comfort, and security to homeowners around the world. With the help of advanced automation and AI technology, you can now control every aspect of your home with the touch of a button, from lighting and temperature to security and entertainment.
At Ventura Integrated Systems, we specialize in creating custom smart home solutions that cater to your unique lifestyle and needs. Our team of experts has extensive experience in designing, installing, and maintaining smart homes in Las Vegas and beyond, using the latest technology and best practices in the industry.
Whether you're looking to upgrade your existing home with advanced automation features or build a brand new smart home system from scratch, we are happy to make that happen for you. We work closely with our clients to understand their vision, goals, and preferences, and tailor our solutions accordingly to provide a truly personalized experience.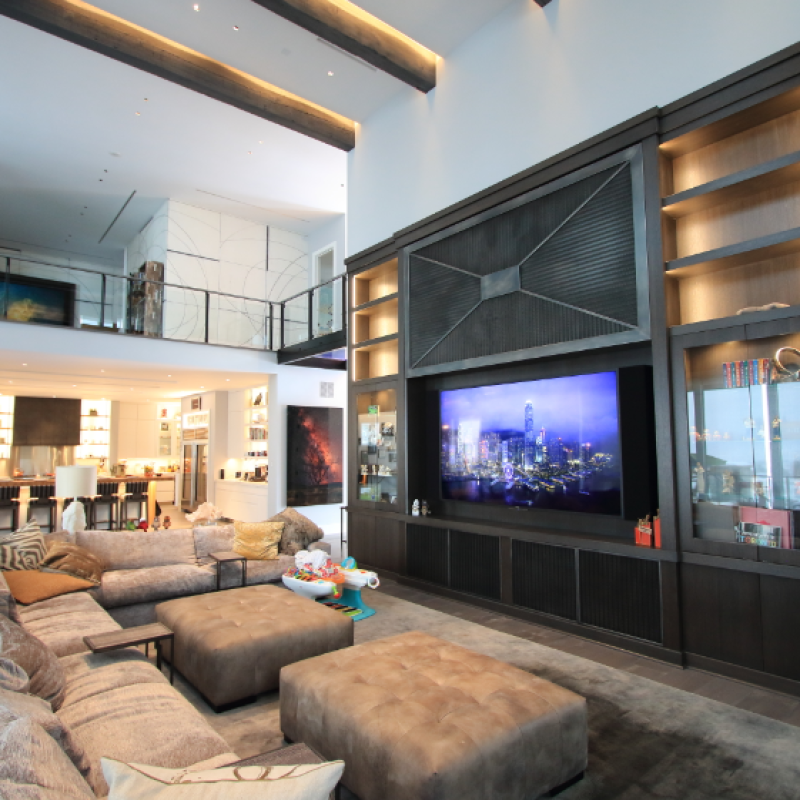 Leave a message for more information about our free consultation