Custom AV Integration Services
Experience the Difference with Ventura Integrated Systems
We understand that your home should be a place of relaxation and commercial spaces should be functional and efficient.
At Ventura Integrated Systems, we have over 30 years of experience in providing expert consultation and installation of audio and video systems for both residential and commercial properties. Our specialty is in custom design and installation of home automation systems for residential properties and installing audio and video systems for commercial properties. This includes everything from home theaters and whole-house smart systems to conference rooms, boardrooms, and public spaces. A custom turnkey solution, we even assist with new construction planning and design for systems that are both aesthetically pleasing and operationally efficient.
Increase the value and comfort of your home with expert installation and setup of audio-visual systems.
Video walls, TVs, Projectors
Video distribution, switching, MATV and Cameras
Theatrical, Intelligent and LED Lighting
Concert and Theatrical Sound Reinforcement Systems and Consoles
Architectural Acoustic Systems Including 70-volt Music and Paging
Audio System Optimization and FFT Analysis
Networked A/V systems and Distribution – AVB, Dante, AES67
Digital and Analog Production Intercom Systems – Clear-Com, Riedel
A/V Control Systems and Interfaces
Digital Signage and Media Systems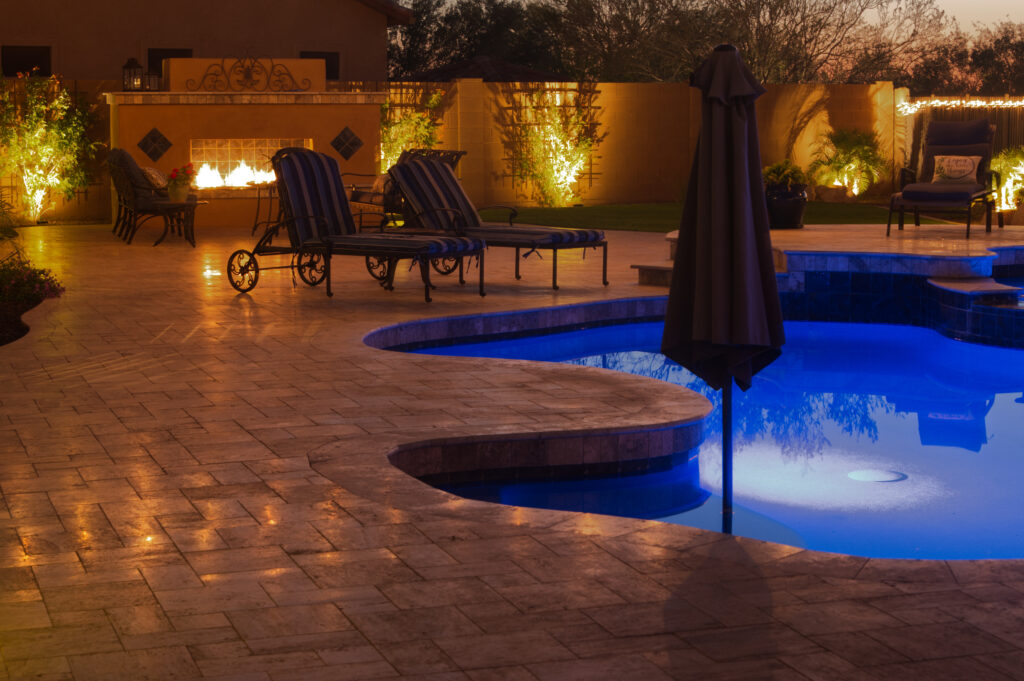 Using the latest technology available
Get the best in audio-visual systems with our range of products that utilize the latest technology available.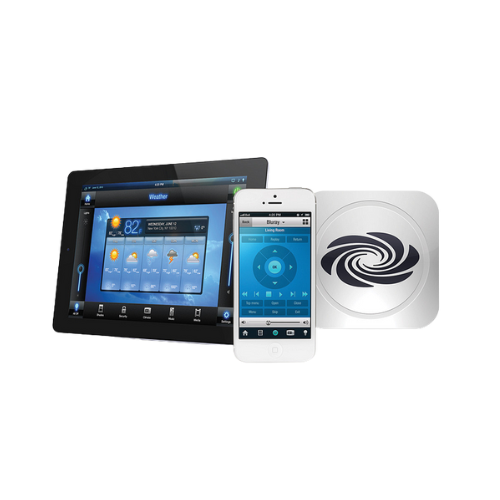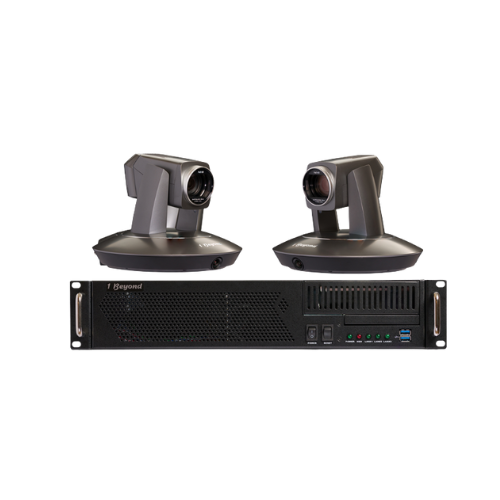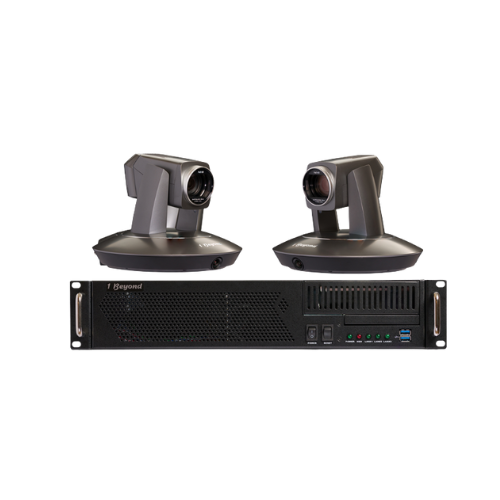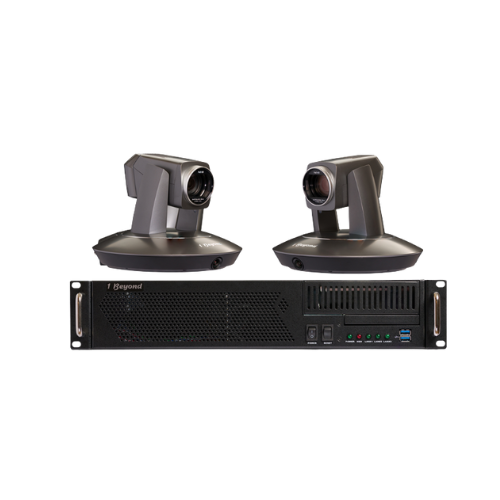 The right solution to increase efficiency, security and connectivity in your commercial space.
Fiber and CAT 5/6 Network Installation, Testing, Inspection, Evaluation, Certification and Repair
Fiber Optic Fusion Splicing
Optical Time-Domain Reflectometer (OTDR) Provides Easy Diagnosis of Cabling Problems
Office, Warehouse and Process Networking (MDF & IDF)
LAN, VLAN, WAN and VPN Setup, Management and Troubleshooting
WAN (WiFi) Site Surveys and Repair
PTZ and Stationary Analog and IP Cameras and NVR Recorders
VOIP Phone Systems
Building Access Controls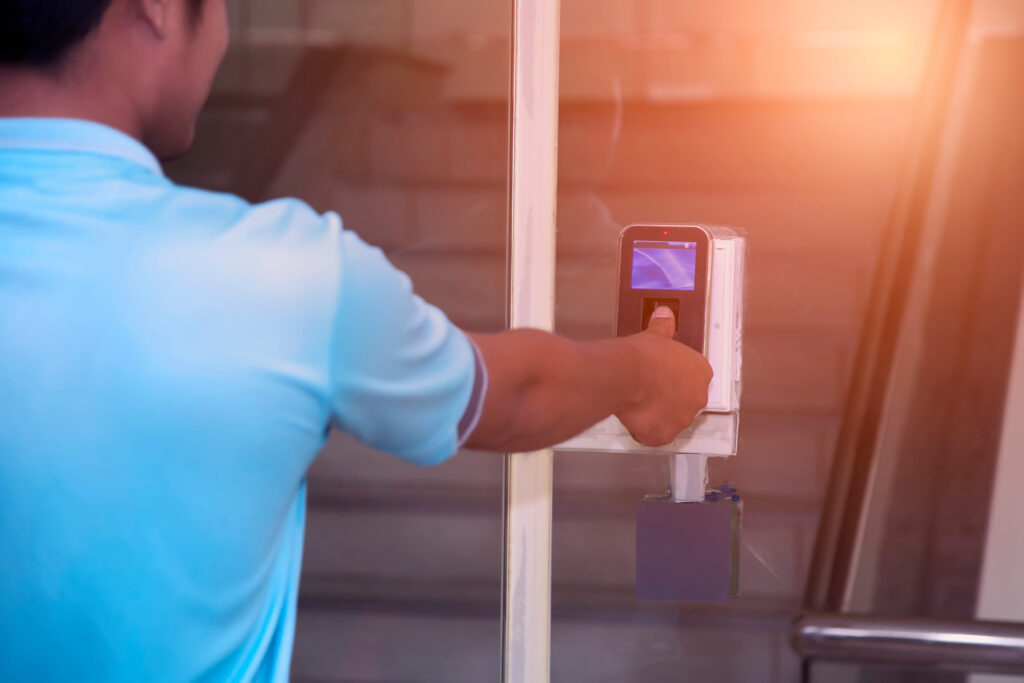 Unlike cookie-cutter solutions offered by big box stores, we provide personalized service and knowledge to ensure a perfect fit of technology and budget. Whether it's complete surveillance, pre-wiring a new home, designing a custom home theater or commercial audio and video systems, we work closely with you to tailor your system to your specific needs.
Leave a message for more information about our free consultation