Full-Service Audio Visual Solutions
We strive to provide superior customer service and reliable solutions that will exceed your expectations.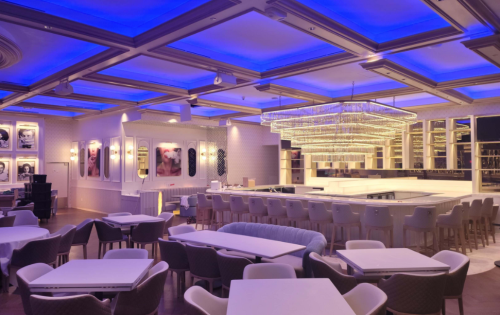 Lighting Control
Easily adjust the mood and ambiance of any room. We offer automated, integrated systems that are designed to save energy and provide a beautiful aesthetic.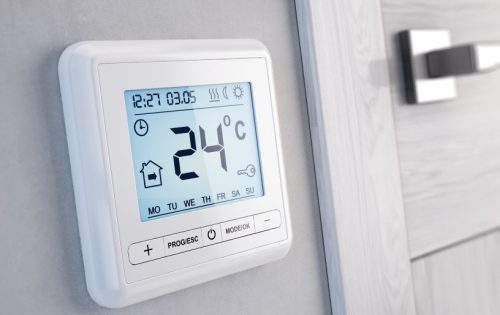 Climate Control
We provide solutions to help you monitor and manage the temperature, humidity and air quality in your home or business.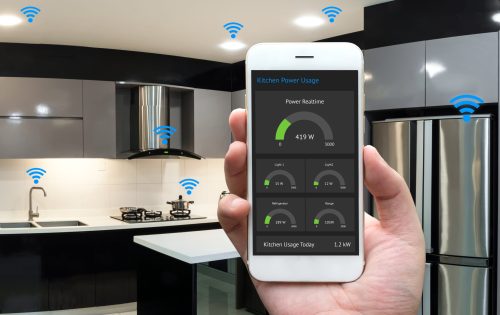 Automation and Control
Integrated control systems that will give you the power to manage and control all of your audio-visual devices with ease.
Motorized Shade Control
Our motorized shades allow you to easily control the amount of light in a room, while adding a modern look to any space.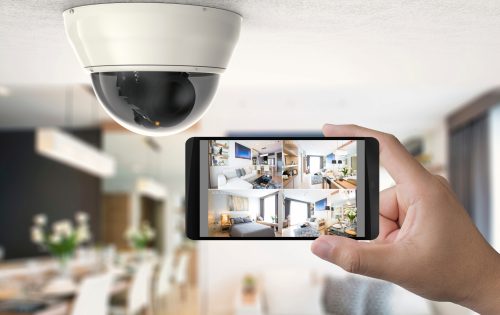 CCTV & Access Control
Access control systems that allow you to monitor and secure your property with ease.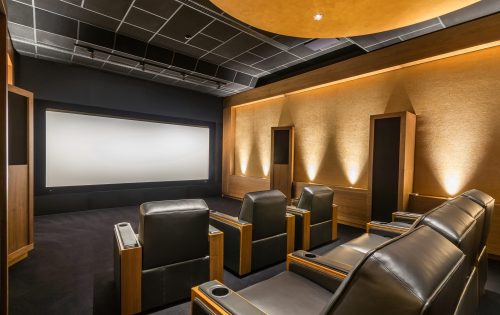 Audio Video Systems
A full range of audio video services, from home theater installation to corporate boardroom systems.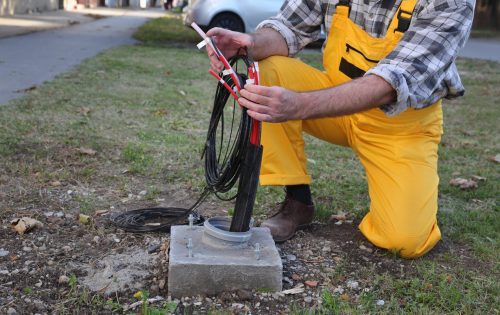 Copper and Fiber Infrastructure
The backbone for any telecommunications system. Our team is highly trained in installing and maintaining copper and fiber cabling to provid reliable networks for your business.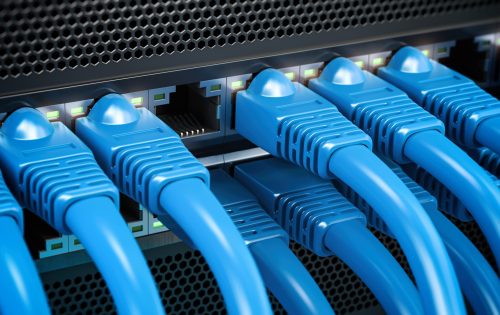 Networking
We have the technology and expertise to deploy secure, high-speed networking solutions that are tailored to your specific requirements.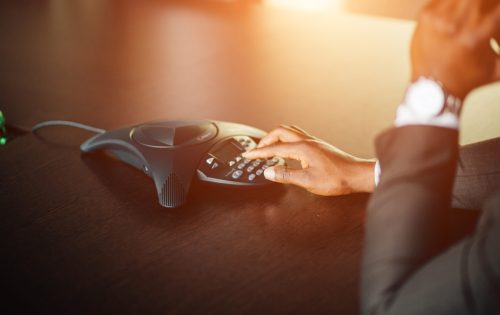 Teleconferencing
Stay connected with colleagues at any location around the world, without ever leaving your office!
Using the latest technology available
Get the best in audio-visual systems with our range of products that utilize the latest technology available.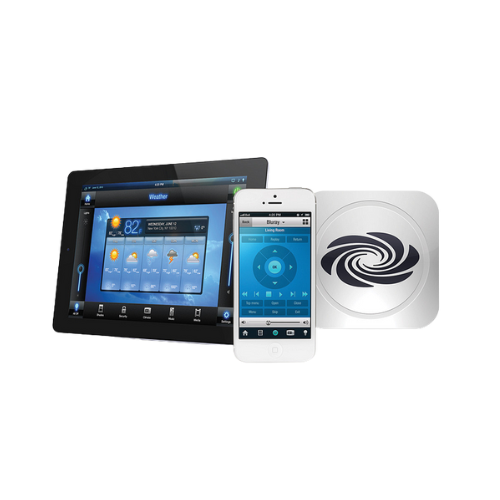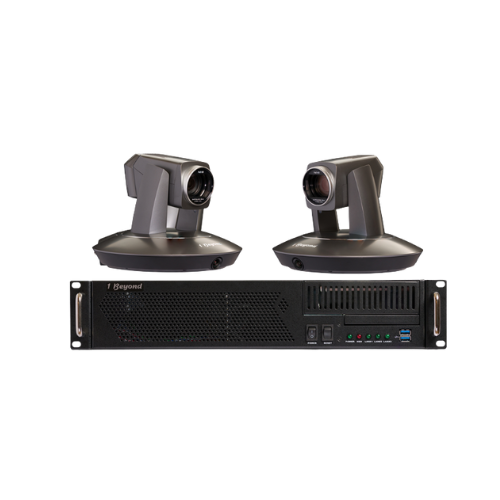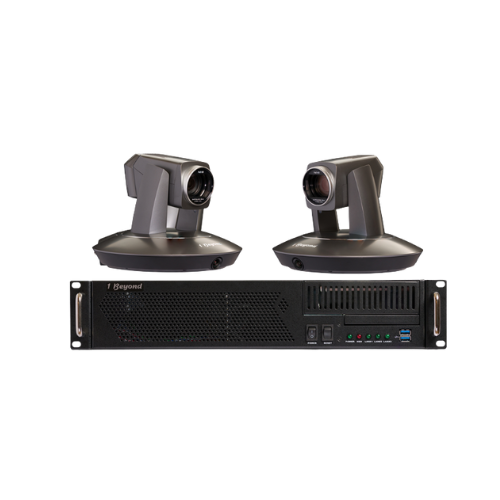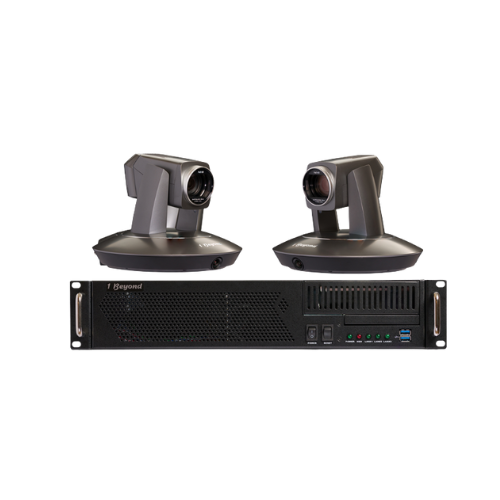 Leave a message for more information about our free consultation